The Jesus & Mary Chain Are Back

The Jesus and Mary Chain are back. Today they announced their first album since 1998 and released a brand new song.
Check out 'Amputation' from their new album Damage and Joy, set for release on March 24th. The new LP features contributions from the band's touring drummer Brian Young and Lush bassist Phil King. It is produced by Youth (Killing Joke's Martin Glover) who also plays bass on the album.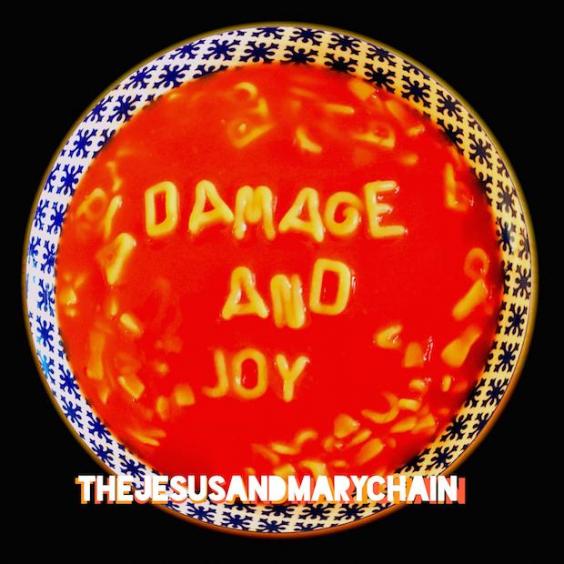 Track listing for Damage and Joy:
1. 'Amputation'
2. 'War On Peace'
3. 'All Things Pass'
4. 'Always Sad'
5. 'Song For A Secret'
6. 'The Two Of Us'
7. 'Los Feliz (Blues and Greens)'
SHARE