Mark your calendars, set your alarms, and start assembling your Dorothy cosplay: The Golden Girls finally has its own fan convention, and it's taking place right here in Chicago.
"Golden–Con: Thank You For Being a Fan" will take place in Northalsted—Chicago's historic LGBTQ neighborhood—from April 22 to April 24. The jam-packed weekend will include a costume parade, live parody shows from Hell in a Hangbag Theater Company, themed nightlife events, and (likely) incredible amount of Golden Girls merchandise.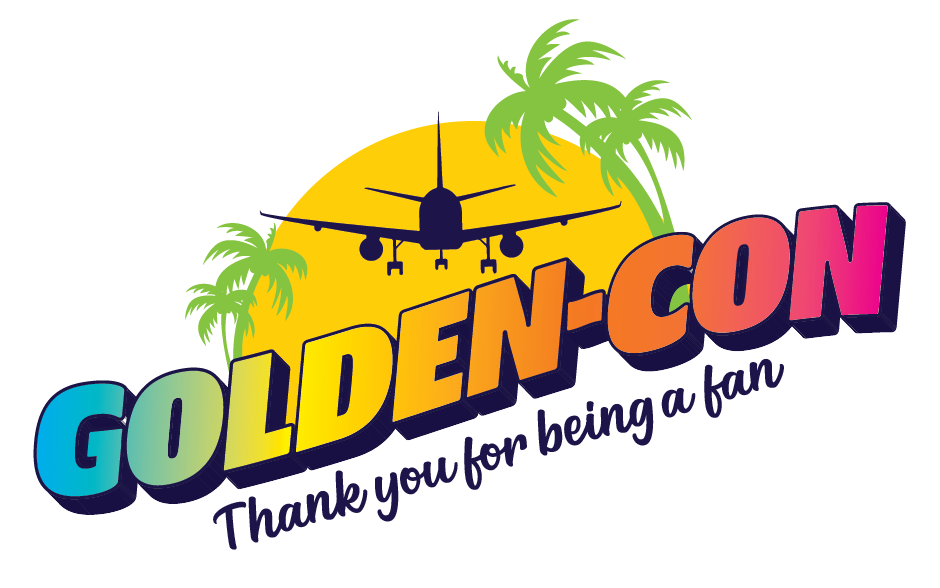 Organizers also note "special guest appearances" will be announced in the months and weeks leading up to the convention. Which clearly means that Betty White is headlining Golden–Con next year. Tell everyone!
Tickets are unavailable at the moment, but will go on sale in early 2022. And no, you can't use your Golden Con tickets to get into Riot Fest… but wouldn't that be sick?
---